Get Ready to Socialize and Learn!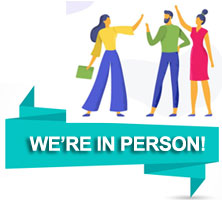 The COVID-19 pandemic forced us to look at alternative ways to educate our members and create that vital touch point with our industry sponsors, while still finding time to exercise and squeeze in a little fun. Yes, we made good use of the virtual world, and appreciate it for what it brought to us during these difficult times, but enough is enough! We are so excited and waiting with anticipation to see each other for some well-deserved in-person interaction. The weekend of November 18 - 20, 2022 can't come soon enough as it is our opportunity to gather at the Ritz-Carlton Toronto to learn, contribute and share with our friends and colleagues! Register today and get ready to socialize and learn while still being mindful of our current environment. We can't wait to welcome you and your family back, in-person!
Message from OAG Leaders
Message from the President

Read the Message
David G. Morgan, MD, MSc., FRCP(C), CAGF
---
Registration Now Open!
Registration Includes: President's Welcome Dinner, Scientific Sessions, Companion Program, Breakfasts, Lunch, Children's Program, Cocktail Reception, Gala & Awards Presentation, Hockey Hall of Fame, Annual General Meeting, and Nutrition Breaks.
Registration Information Download the program
---
2022 Conference Committee
Dr. Daniel Green, Chair, Oshawa
Dr. Natasha Bollegala, Toronto
Dr. Brian Chan, Scarborough
Dr. Avi Chatterjee, Ottawa
Dr. Keith McIntosh, London
Dr. David Morgan, Hamilton
Dr. Lee Roth, Toronto
Dr. Hemant Shah, Toronto
Dr. Adam Weizman, Toronto
Dr. Mohammad Yaghoobi, Hamilton
MASK MANDATE
COVID-19 has not gone away! While there are no restrictions in place for indoor masking in our setting, you are encouraged to wear a surgical mask if you feel it is the right choice for you. MASKS WILL BE AVAILABLE AT THE REGISTRATION DESK.
---
Winners of the OAG Mystery Box
RULES:
Open to OAG member conference registrants only!
SECRET GAMIFICATION WORDS will be scattered throughout the mobile app, within instructional e-mails, sponsor videos in the mobile app, at sponsor booths and during presentations. When you find a Gamification word, simply type the word into the Gamification section of the mobile app to earn points. Top Point Leaders from each day win a Mystery Box!
Draw will take place at the Closing Remarks on each day. You must be present to win!
There are three prizes, one per day! Mystery Boxes will be shipped to the recipient after the Conference.
Hmmm...what could be inside?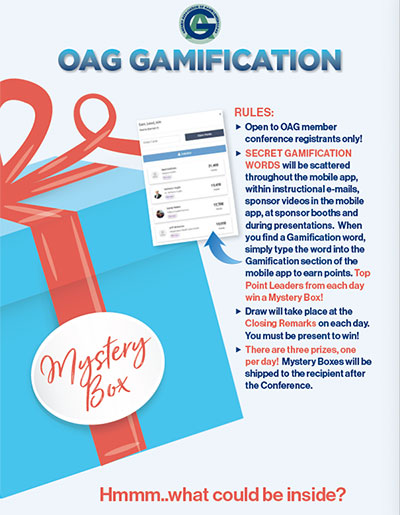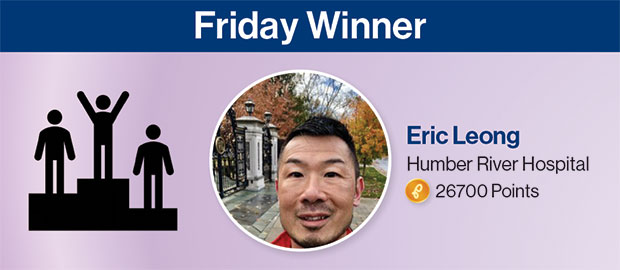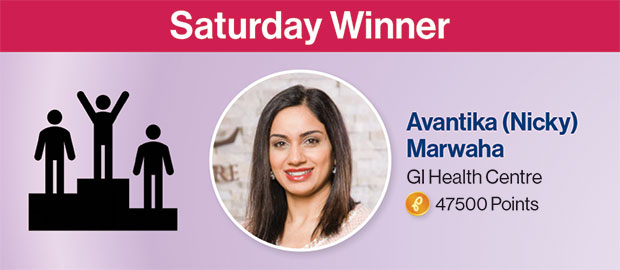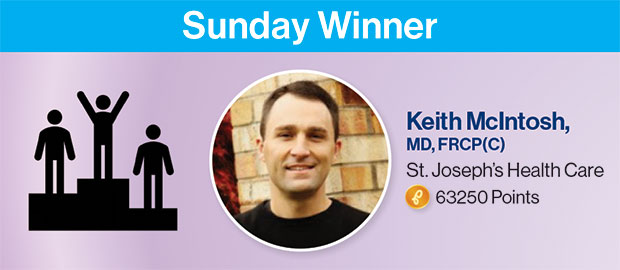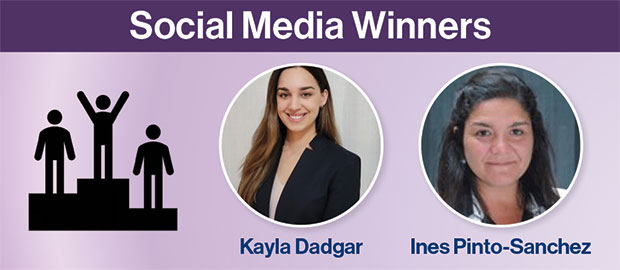 ---
Mobile App
Watch your inbox for the launch of our Conference Mobile App!
Organizing and enjoying your time at the OAG 26th Annual Conference and Busness Meeting has just become more convenient with our Conference Mobile App. The App is your resource for all the information pertaining to the Conference scheduled for November 18 - 20, 2022 at the Ritz-Carlton Toronto. View the program, bookmark sessions, make notes for your personal schedule, and learn about the speakers and sponsors.
Watch your inbox for the launch of our Conference Mobile App. You will need it as we are paperless.
---
Learning Objectives
The learning objectives for our 26th Annual Conference are outlined below:
Update on strategies to encourage successful alcohol abstinence.
Review of the medical management of perianal disease in patients with Crohn's disease.
Update on new therapies for the treatment of perianal Crohn's disease, including stem cell therapy.
Review of new technologies in endoscopy, including future role of AI.
Review the management of undifferentiated acute liver failure.
Expert review of demographic changes and their implications in the practice of medicine, specifically women in the field of Gastroenterology.
Review of new trends and management of nutrition in Inflammatory Bowel Disease.
Update on the pharmacological treatment of gastrointestinal motility disease.
Expert review on practice management and strategies to stay up to date and current.
Continuing Education
This event is a Section 2 Self-Learning activity as defined by the Maintenance of Certification program of the Royal College of Physicians and Surgeons of Canada. Each hour is equal to two [2] Section 2 credits. Each project must be documented and records kept for credit validation.
CanMEDS Roles

Through this program the CanMEDS roles of medical expert, communicator, collaborator, leader, scholar and professional will be covered.