OAG Honours
The OAG Distinguished Service Award
Join us as we honour Dr. Michael Gould with the OAG Distinguished Service Award.
The Distinguished Service Award is given in recognition of a fellow gastroenterologist who has made an outstanding contribution in Gastroenterology.
Dr. Michael Gould's career began as a clinician teacher at Women's College Hospital (WCH) where he worked for seven years and was involved in all aspects of the Internal Medicine Program including an ICU attending four months a year as well as a full member of the GI Division. He was part of the GI Education Program including the Resident Selection Committee. He was enrolled in the Master of Education program at OISE. Since leaving WCH, he has lectured extensively and for the last number of years, has been faculty in the CAG's SEE Program.
---
Honouring Our Founding Fathers
What more can we say? This is the solid rock on which the OAG was built! As we celebrate our 25th anniversary, we can't help but think about the Founding Fathers of our association. Have you ever wondered why did they go to such great lengths to establish the OAG? Did they know it would take so much work, not only to start the association, but to fight for the rights of gastroenterology and gastroenterologists in our province? It's quite remarkable that the tireless work and efforts of Drs. Richard Rossman, Michael Gould, and Bruno Salena have stood the test of time. They called and you followed, in droves. They kickstarted this great organization and today, the OAG is a testament to collegiality, camaraderie, and progressive thinking. Because of them, we can safely say that clinically, we advocate for best practices and academically, we are cutting edge, and have the best combination of academic and community physicians in gastroenterology. We are grateful for their insights and fortitude and are proud of our ever-evolving organization. Here's to our founding fathers!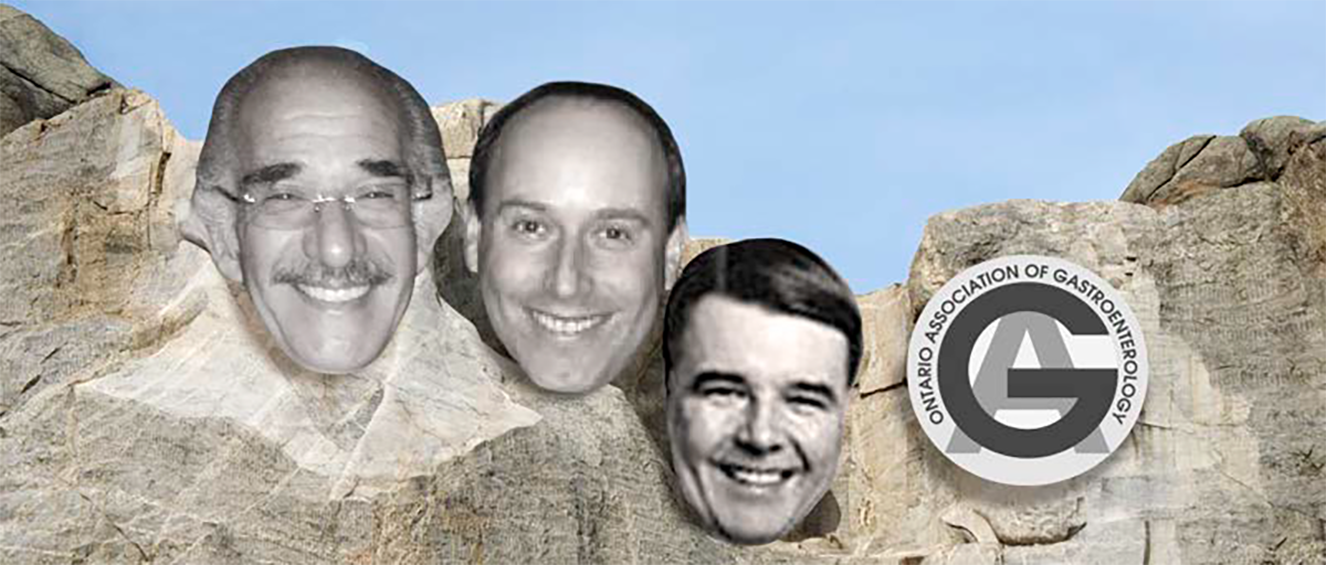 ---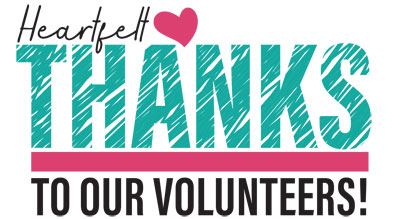 Volunteers are the backbone of our association! Thank you so much for the immeasurably valuable work you have done for our association! We cannot thank you enough and want to let you know that your dedication is essential to the work that we do. We could not do it without you! We would not want to do it without you. You bring ideas, positive energy, and a beautiful intensity.
The OAG is grateful for your time, service, dedication, and commitment.
THANK YOU for your hard work and amazing generosity!
---