Hotel Information

Ritz-Carlton Toronto Hotel
181 Wellington Street West
Toronto, Ontario
Tel: (416) 585-2500
Hotel Accommodation (Book your hotel room by October 24, 2022)
Complete the hotel accommodation portion of the registration form, available on the registration page, and we will be pleased to make your hotel reservation.
SOLD OUT!
Deluxe Room
(Complimentary)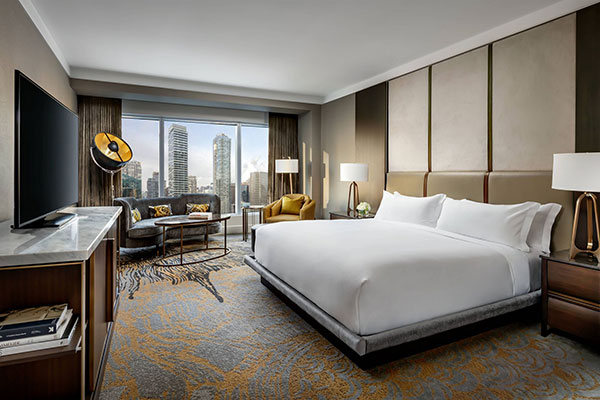 SOLD OUT!
Lake View Room
(Additional $20 p/n)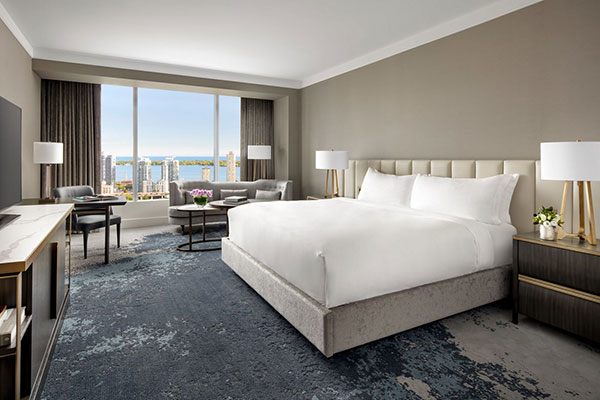 SOLD OUT!
One Bedroom Corner Suite
(Additional $30 p/n)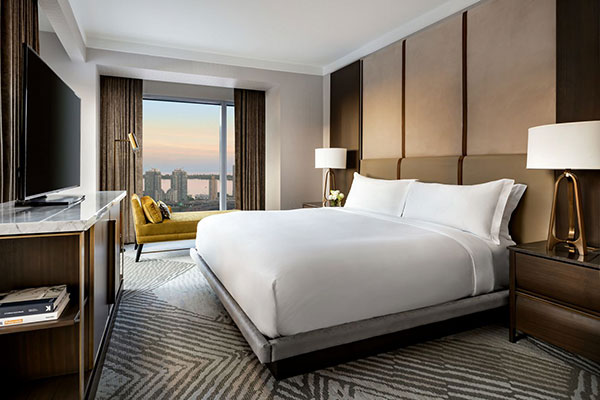 Hotel Cleanliness/Sanitation Policy
The Ritz-Carlton Toronto is excited for the opportunity to engage with you in a clean and safe environment during our upcoming Conference. For your comfort and safety, click here to read more about the Ritz-Carlton Toronto Hotel's Cleanliness/Sanitization commitment to its guests.
PARKING DETAILS AT THE HOTEL
The Ritz-Carlton Toronto offers valet parking only.
There is a special event parking rate of $35.00 per car and $60.00 for overnight parking.
Map of Hotel Location
---